NAMASTE
Kane was supposed to be in the blog as a person contributing to the literature. But I decided to take another route. Not that I can't write stuff but I can't force stuff.
I write only when I am feeling extreme emotions. It's only when my emotions turn into a physical burden that my hand and mind co-ordinate to put pen on the paper.
But something that sticks with me all the time, in every crest and trough of my life, is my love for books. I love talking books, I can talk about them all day, so that's what I am gonna do here: review the books I read and do fun stuff like...maybe I was thinking Johngreen-a-thons (yes, I still haven't read them), world reading challenges, city reading challenges, and binging authors.
I am gonna include graphic novels and non-fiction as well.
I enjoy diverse genres, I don't prefer a particular genre.
I can enjoy anything from a Jane Austen book to books with dragons and elves to smut on Wattpad.
The things which please me the most in a book are good writing and a great plot(who doesn't..duh).
I love unputdownable stuff like novels by Dan Brown and Rick Riordan. I coo in pleasure and get unnecessarily excited reading romcoms.
I never really hate books.
If I give a low rating to a book you like, I mean no offense to the author or you.
In fact, do drop a comment and I would love to know what your views are.
I will always have respect for the author whatever the book is like.
Now I won't waste any more of your time...
If my above ramble/introduction sounds like your thing...
hop onto this journey!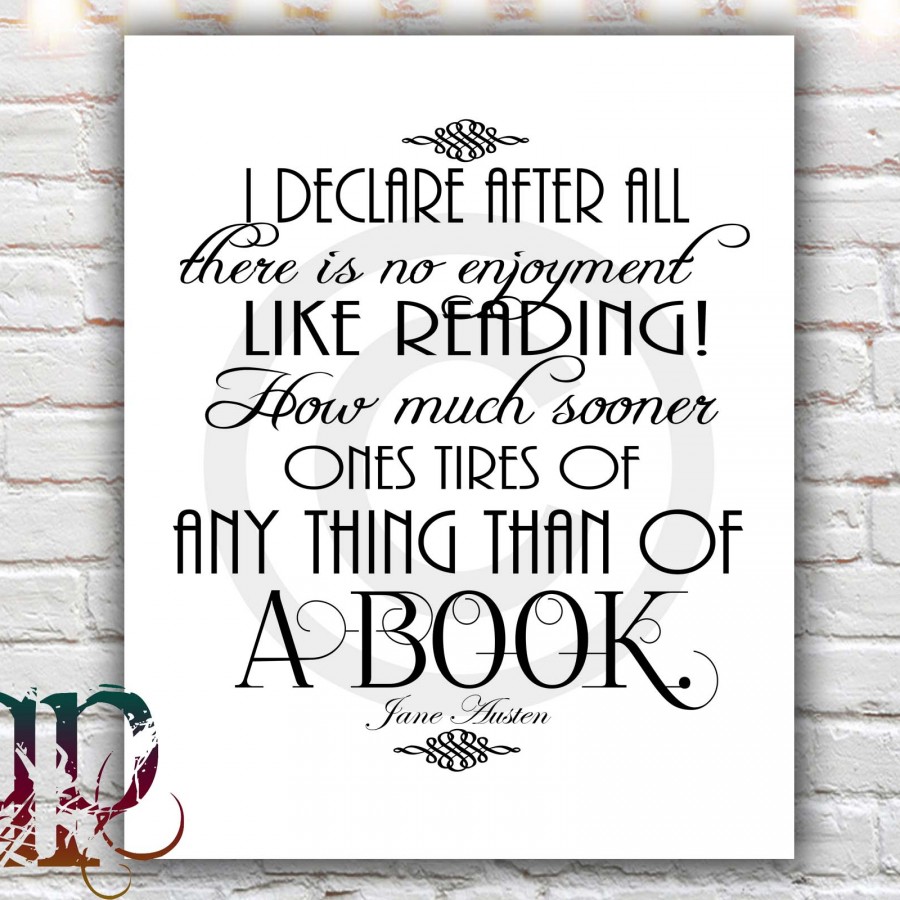 this pretty picture is from Google
xo
Kane