Book: 'The Dream'
Author: Whitney Dineen
Rating: 4/5
Publication Date: 14 Jun 2020
ADD IT TO GOODREADS
...the mood is quickly evaporating to the point I'm not sure we could rekindle it with a dry forest and a blow torch."
'The Dream' contained humor even in the most serious of situations. All of Ashley's diary entries felt as though she was speaking right to the reader. The entire book felt so relatable which is why it would appeal to a massive audience. The second half of the book picked up pace.The characters seemed like people one would encounter on a daily basis. Details on the careers of these characters helped develop the story better. Davis's family were homely and fun. Buck, Ashley's best friend is such an enigmatic character. His dramatic antics were enjoyable. Ashley becomes a more well-rounded person by the end of the book and that was satisfying. Background characters and their stories added depth to this book, one particular character and her story, specifically was heart-wrenching.
The reader gets introduced to a love triangle at 50% of the book. That subplot wasn't well-developed because the reader does not know much about Davis. Ashley never openly communicated with him but expected him to comprehend the hints that she passed out. The reveals at the end of the book were typical and predictable. Buck overshadowed Davis throughout the book. Ashley and Davis's relationship felt incomplete. The ending was rushed, though it will leave the reader thoroughly satisfied.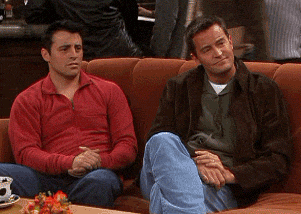 This book is recommended for readers who are interested in a typical good old rom-com. 'The Dream' is a cozy read that hits close to home. ARC is provided by 33 Partner Publishing and NetGalley. Thank you.