Title: A Court of Wings and Ruin
Author: Sarah J. Maas
Publisher: Bloomsbury
Publication Date: May 2nd, 2017
Looming war threatens all Feyre holds dear in the third volume of the #1 New York Times bestselling A Court of Thorns and Roses series.


Feyre has returned to the Spring Court, determined to gather information on Tamlin's manoeuvrings and the invading king threatening to bring Prythian to its knees. But to do so she must play a deadly game of deceit – and one slip may spell doom not only for Feyre, but for her world as well.




As war bears down upon them all, Feyre must decide who to trust amongst the dazzling and lethal High Lords – and hunt for allies in unexpected places.


In this thrilling third book in the #1 New York Times bestselling series from Sarah J. Maas, the earth will be painted red as mighty armies grapple for power over the one thing that could destroy them all.
Mini GIF Review:
Feyre pretends that she still wants to be with Tamlin
When Feyre faces Ianthe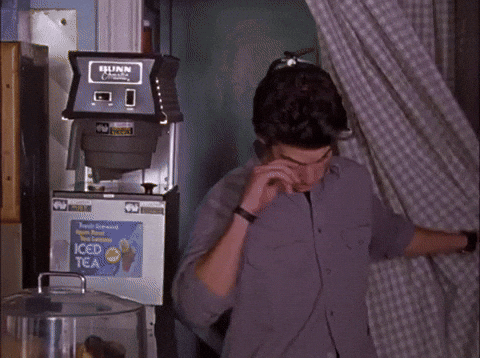 Night Court Reunion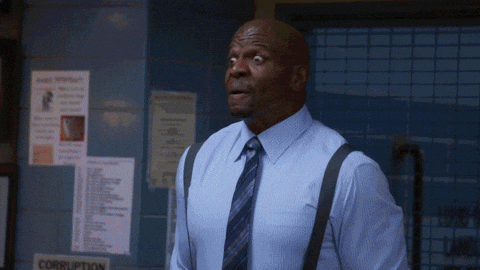 Several training sequences
All High Lords and one High Lady meeting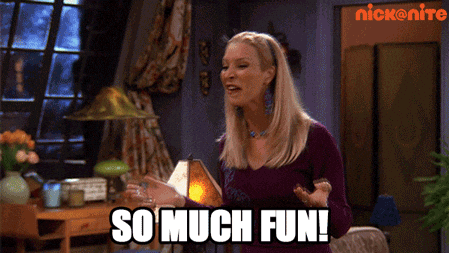 Tamlin plus petty fights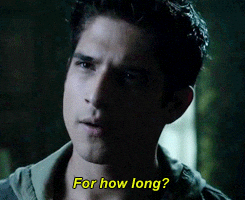 The battle against Hybern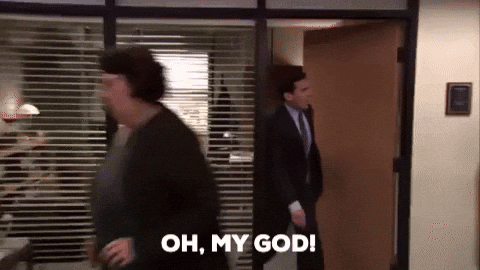 Wait...
All of them survive...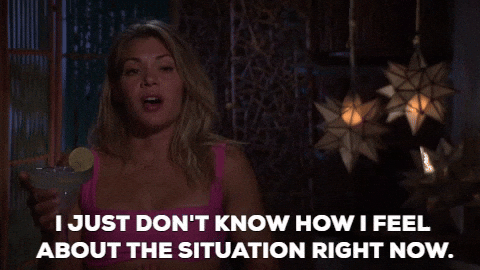 I don't know what to feel, someone should be dead. But who? What?
The Ending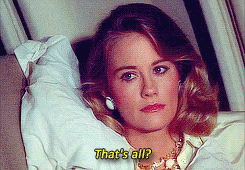 Overall, I 100% recommend this book for fans of Sarah J. Maas. Don't have a lot of expectations, especially after ACOMAF(the climax, I know) and you'll be fine. It is super slow and could've gone through more editing rounds. I love the characters and I read the last 40% of this novel in one sitting. Also, I've said it before and I'll say it again. Do yourself a favor and skip the sex scenes. I know critically, this novel has a lot of issues but I was mostly engaged throughout my read. I still have a lot to say but I just finished reading this and I am EXHAUSTED!. I will update, soon, hopefully;)